Digital Marketing In 5 Minutes
Created By Simplilearn.com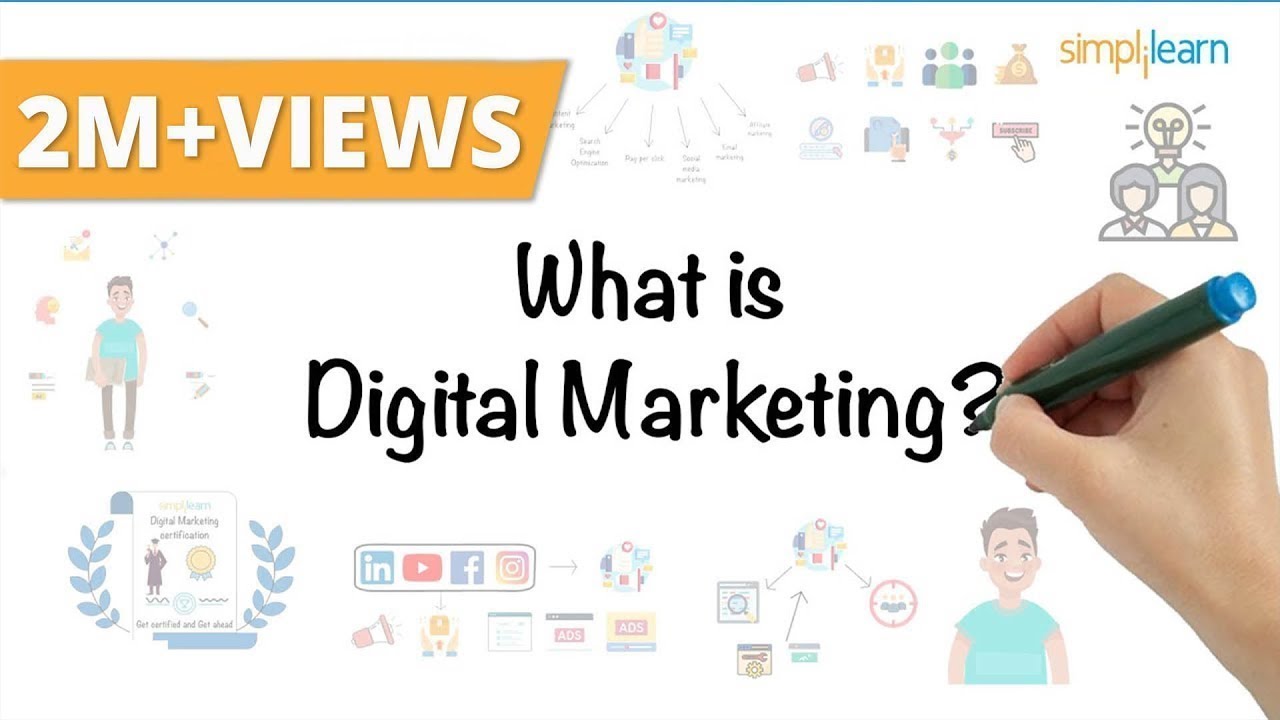 Dropped Out Students Count:
Completed Students Count:
Digital Marketing In 5 Minutes
Digital Marketing combines the reach and accessibilty of the internet to enable us to market our products across the world. In this video, join us on a journey as we tell you about what is digital marketing, the types of digital marketing, and so much more! So, without further ado, let's jump in!
Comments