Design Your Own Piano Path
Created By Pianogroove.com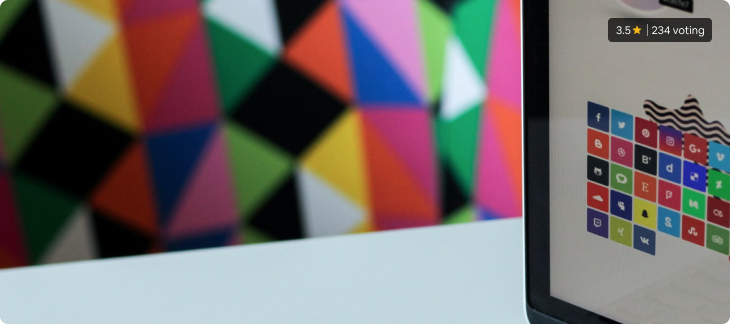 Dropped Out Students Count:
Completed Students Count:
Top down, Task based education, Self-paced education
Design Your Own Piano Path
The Design Your Own Piano Path course allows you to take control of your piano education. It will help you understand your own playing level, how to choose appropriate pieces to practice, which collections are crucial for any piano player to explore, what concepts you should be learning at each level, and much more. Instead of spending your time researching and figuring out what to do and what to learn, wouldn't it be easier if you had clear guidance and a precise plan of what you should be doing? With the guidance of this course, you'll be able to stay focused and motivated, knowing that you are growing every week, and becoming the piano player you've always wanted to be. This course is designed to be used for many years — your companion and guide on your piano learning journey. My goal was to create a resource that you would be able to refer to again and again. Let's get started!
Features
No Featuers
The pathway does not offer any specific features.
Main Modules
Module 1: Getting Started and Creating a Practice Plan
The Progress Report The most important habit for you to start
Module 2: Finding Your Level and Tracking Progress
What's Your Level? – One of the most important discussions of this course
Module 3: Expectations and Music Exploration
The Project Piece – How to balance learning a challenging piece
Module 4: Categories of Piano Music
This module is an in-depth discussion on the different types of music and studies you'll come across, and my favorite collections in each category.
Module 5: The Four Skill Levels
Piano learners can be broadly divided into four categories of learning – we'll discuss each, and the key points I try to include in lessons at each level. This is my teaching guide that I've been using for years in my studio!
Module 6: Creating a Lifetime Plan
The Three Stages of a Piece – A deep dive into "beginning, developing, and polishing" a piece
Comments